Appointments
Making Appointments
Once you have received a referral letter from your doctor, please call the rooms on 9314 9100 to arrange an appointment.
Our staff will ask at the time of booking, questions regarding your symptoms and referral so that an appropriate appointment can be made.
If your GP feels your appointment is of an urgent nature, The GP will need to call us directly to discuss the severity of the symptoms and to make an appropriate appointment on your behalf. You will receive an SMS reminder 2 days prior to your appointment.
Mr Watson will generally be able to access and view your scans online. However, if you do have a copy, please bring any relevant test results such as CT or MRI with you on the day.
If you no longer require your appointment, the rooms must be contacted with 24 hours' notice, non-arrivals and notification less than 24 hours will be billed at 50% of the consultation fee, which must be paid before another appointment can be made.
Fees & Billing
Mr Watsons practice is private billing only and all accounts are required to be paid at the end of your consultation – We do not bulk-bill. Initial consultations and current patients with a new referral (as required every 12 months) will be billed $240 with a rebate from Medicare. Review appointments will be billed $140 with a rebate from Medicare.
Discounts for eligible Aged and Disability Pensioners apply, please discuss with our staff at the time of booking. Small procedure/biopsy/ear cleaning fees will be advised during booking where possible, otherwise Mr Watson will discuss these with you during your consultation. These fees are out of pocket and do not attract a Medicare rebate.
Referral Policy
In order to see Mr Glenn Watson, you will require a referral, dated on or before the date of your appointment, from a GP or Specialist. If you arrive to your appointment without a valid referral, you will be charged out of pocket for all of our usually bulk-billed in-house examinations, hearing tests and Nasoendoscopy. The testing alone can cost up to $600 without a Medicare rebate, on top of the consultation fees.
WorkCover/TAC Policy
We do not invoice third parties or employers directly.
Patients are required to pay Mr Watsons private consultation fees on the day of their appointment and then seek reimbursement from their WorkCover insurer or TAC. Please note that our consultation fees exceed VWA and TAC rates. This means that VWA insurers and TAC will not reimburse these fees in full, leaving you with an out-of-pocket. Victorian WorkCover and TAC patients are also required to pay Mr Watsons private surgery fees and then seek reimbursement from their insurer or TAC.
Transfer of Medical Records
To transfer your medical record to another medical practice we need an authorised request form from your new medical practice, signed by you. This may take up to 4 weeks to process.
Scripts
For repeat or lost scripts, will be billed at $20 per script and may take up to one week to be completed as Mr Watson is not in our rooms daily and therefore is unable to issue/sign scripts until his return. We advise it is always faster to see your GP in the meantime
Your consultation
On the day of the consultation please bring your current referral letter, Medicare card, Pension card (if applicable) as well as any relevant results, including physical copies or a disc of relevant CT scans. When you arrive you will be asked to complete a patient registration form.
If you are attending for a hearing problem then a hearing test will be conducted by one of our audiologists. If you are attending in regard to dizziness and/or imbalance, you may also be seen by one of our audiologists for balance investigations. Please allow yourself two hours to have all of the testing completed if you have a dizzy problem.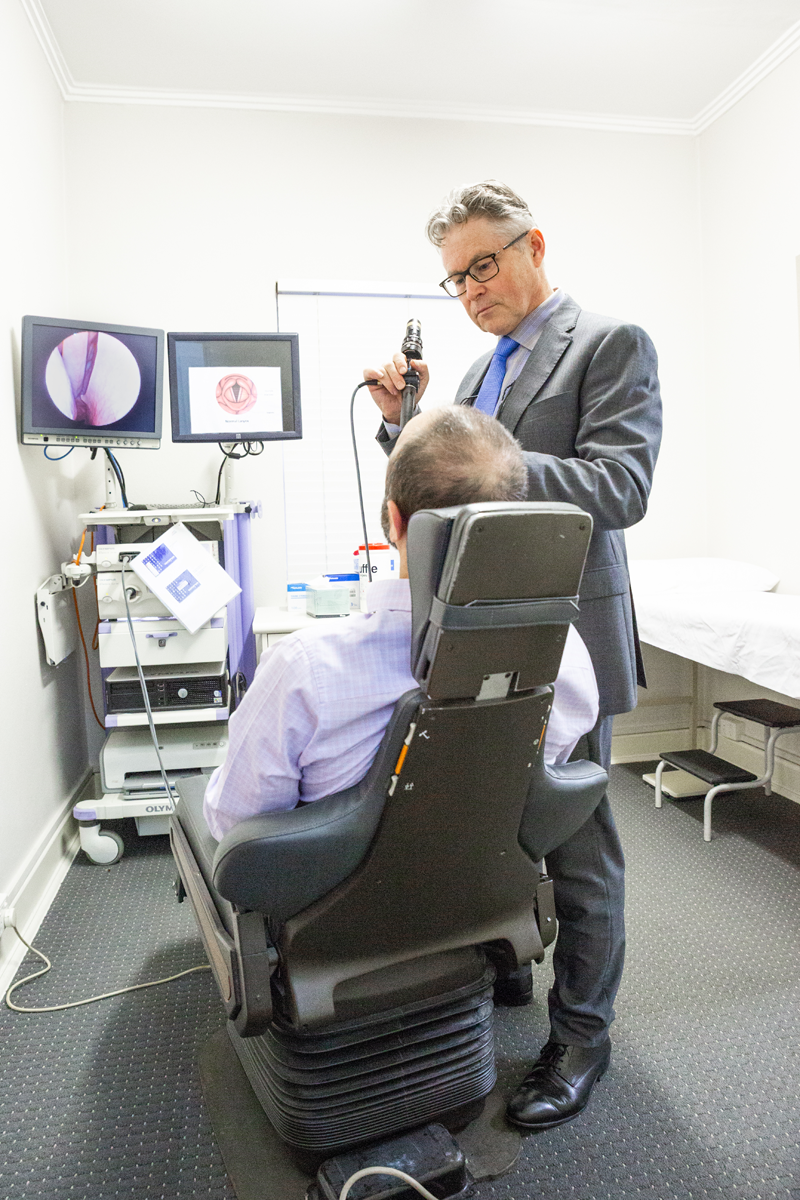 When you meet with Mr Watson he will discuss your concerns and examine you. This may include a microscope to examine your ears or a nasoenodscopy to view your nose, pharynx and larynx.
A diagnosis and treatment plan will be discussed with you and you will be advised whether any further testing, appointments or a procedure is recommended.
If Mr Watson suggests you would benefit from an operation, he will discuss in detail the procedure and in particular the procedural risks. Mr Watson will direct you to his website for further information regarding the procedure. Following this you will be directed to Mr Watson's secretarial staff who will provide you with a pack which contains an informed financial consent, your anaesthetist's details and a hospital admission booklet. You will be instructed to contact your health fund to ensure that your procedure is covered. You will be contacted a day prior to your operation to advise you of your admission time and fasting instructions. A post-operative appointment will be made following your operation. If you do not have private coverage Mr Watson can refer you to the public system. Waiting times for the public system will be discussed.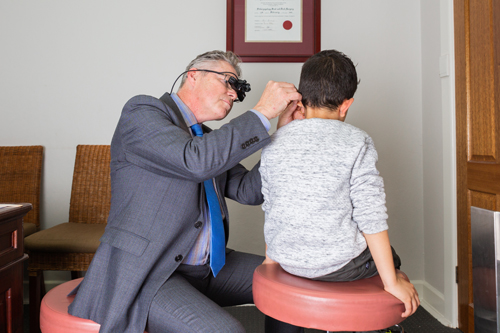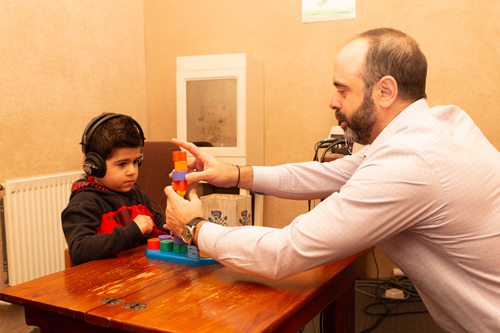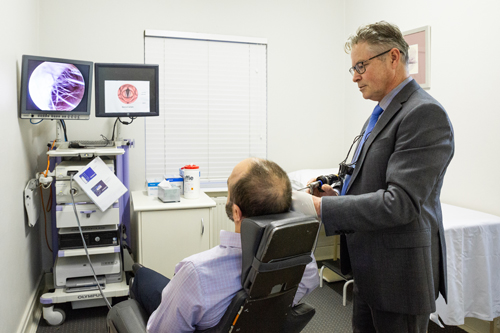 Follow up appointments and results
You will be advised at the end of your consultation whether a follow up appointment is recommended. If so, Mr Watson's secretarial staff will arrange this for you.
If a test has been requested, you will be advised whether you should return to discuss the results or whether Mr Watson will call you with your results.
At the completion of your consultation Mr Watson will dictate a letter to your doctor. Mr Watson will do this in front of you using it also as a summary of the consultation. Please ask any questions you like at this time or of course at any time during the consultation.